Bringing your brand from concept, to design, to an adaptable, fully-responsive website.
Help your audience discover your brand and business on the web, enhance your online presence, and effectively communicate your message.

Your fully developed website.
Reach the world with a website that is mobile-friendly and optimized for easy searching and visibility. Easily manage your site from any device, update content, and track analytics on your site. Best design practices, thoughtfully chosen fonts, colors, images, and content layouts ensure your site delivers a clear, consistent experience.

Put your site to work.
Get your products in front of customers with customizable eCommerce to build your online business. Sell physical products, digital downloads and subscriptions, book appointments, schedule events, and process payments on your site. Customers can purchase your products at their convenience while you manage orders, shipping options, and inventory.

Build your audience and expand your reach.
Attract, engage, and grow your following with comprehensive marketing tools and search engine optimization. Integrate social media platforms, email subscriptions, polls, discussion boards, and more to interact directly with your visitors. Add security features to track any site disruptions and keep your visitors safe from malware.
Photography
Words can be powerful, but sometimes images can convey meaning more quickly and effectively. Create a more effective story telling process by engaging your audience with a visual message. Images in combination with carefully curated content can be a powerful tool that speaks directly to your audience on an emotional level and keeps them more involved.
Whether you need the perfect visual created specifically for your brand, or a library of effective, relevant images, your site will resonate with your audience. Showcase your products, your team, or add design elements to add personality and enhance your site's potential. From simple design layouts to expansive online shopping experiences, custom photography will bring your site to life.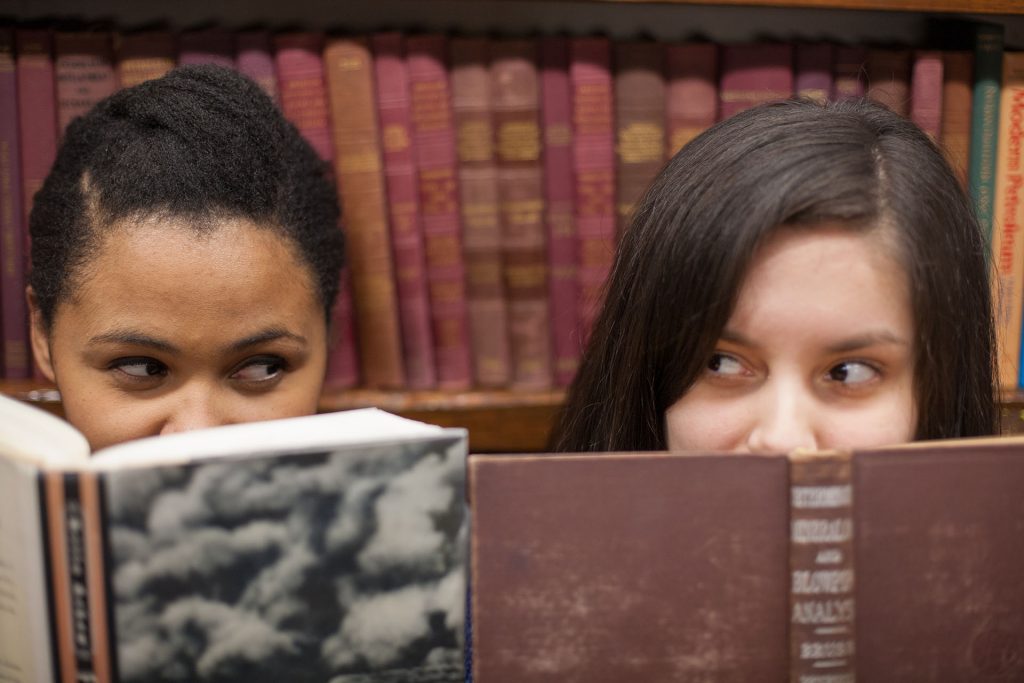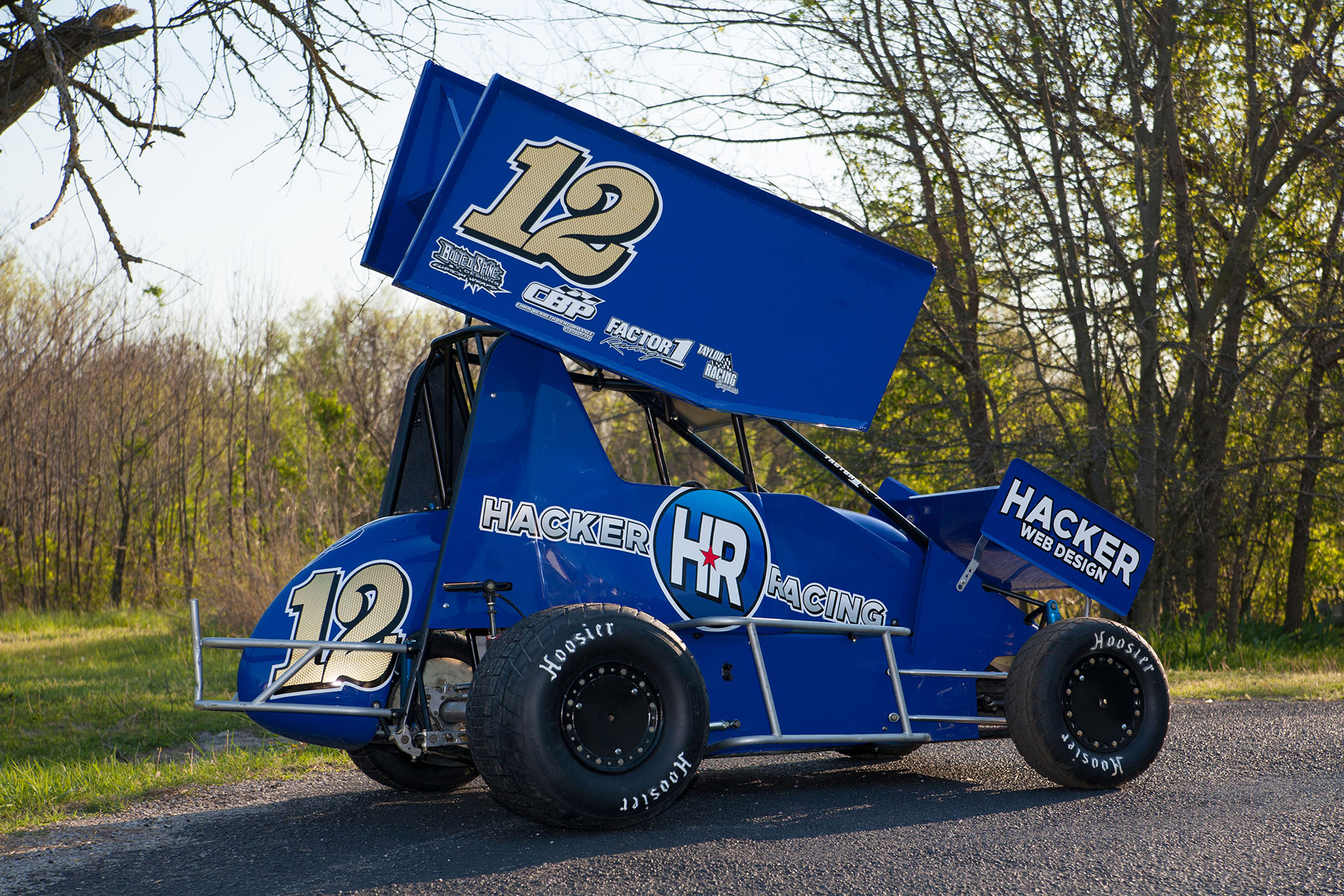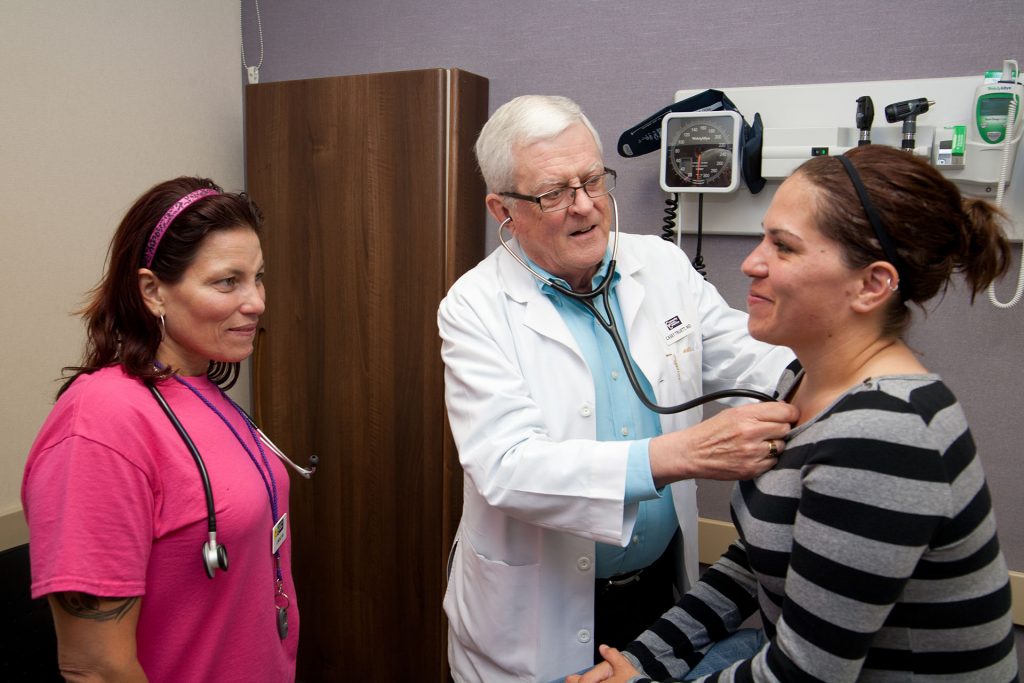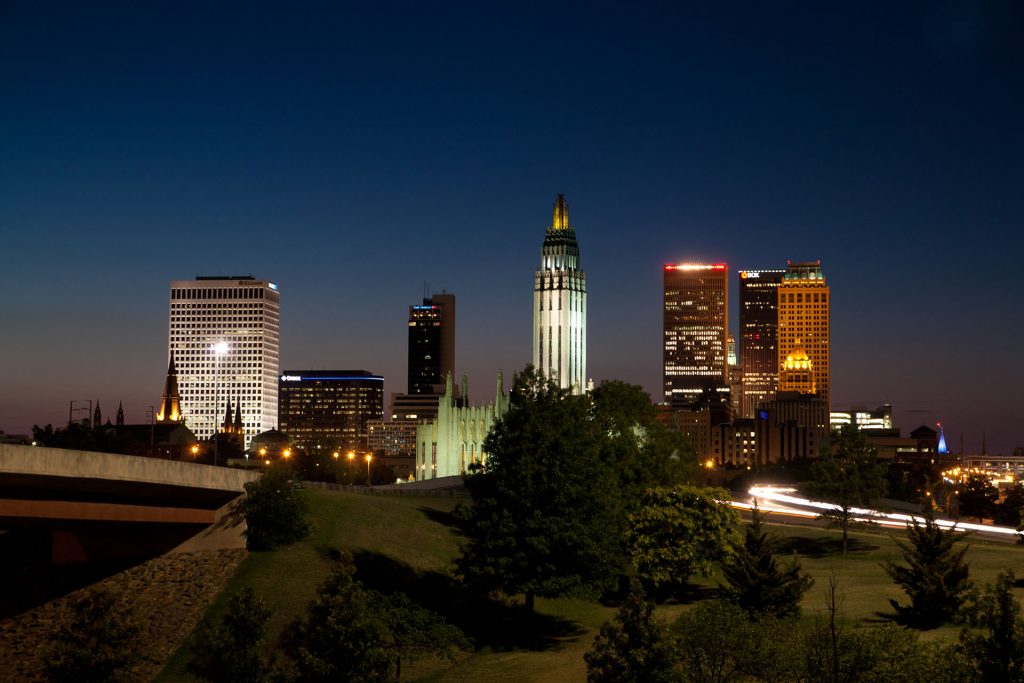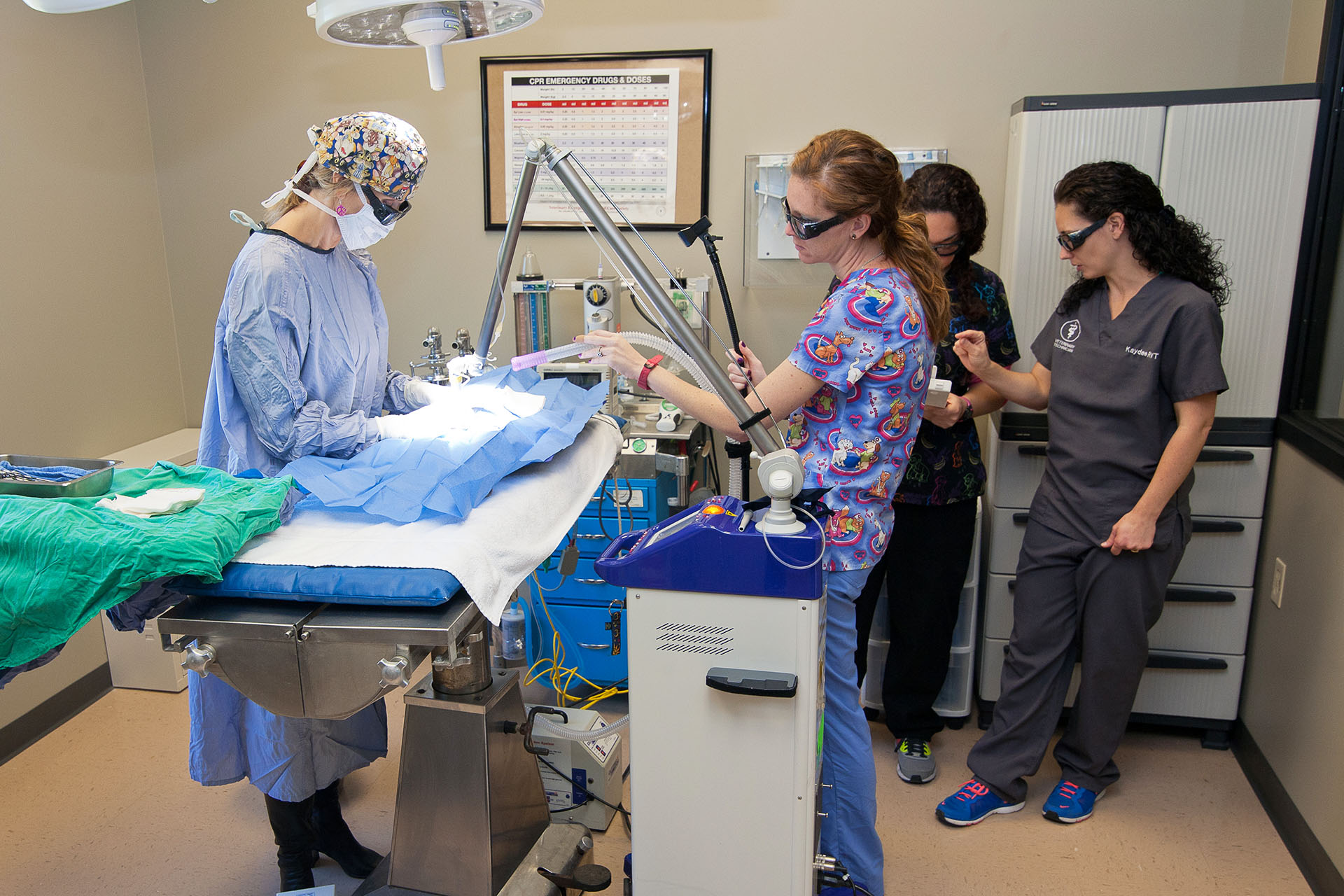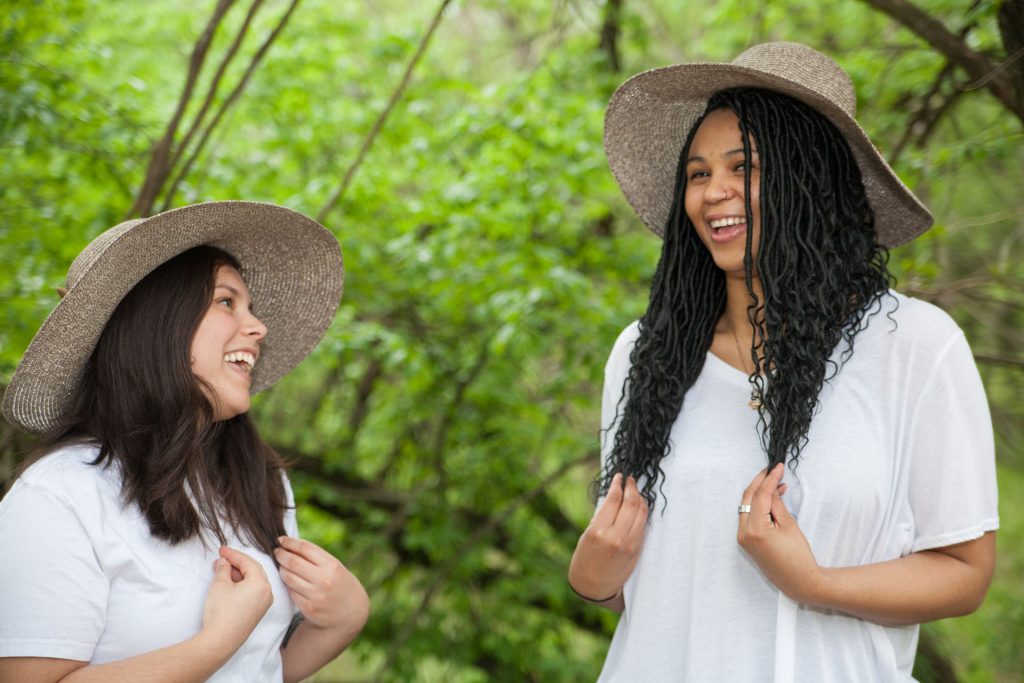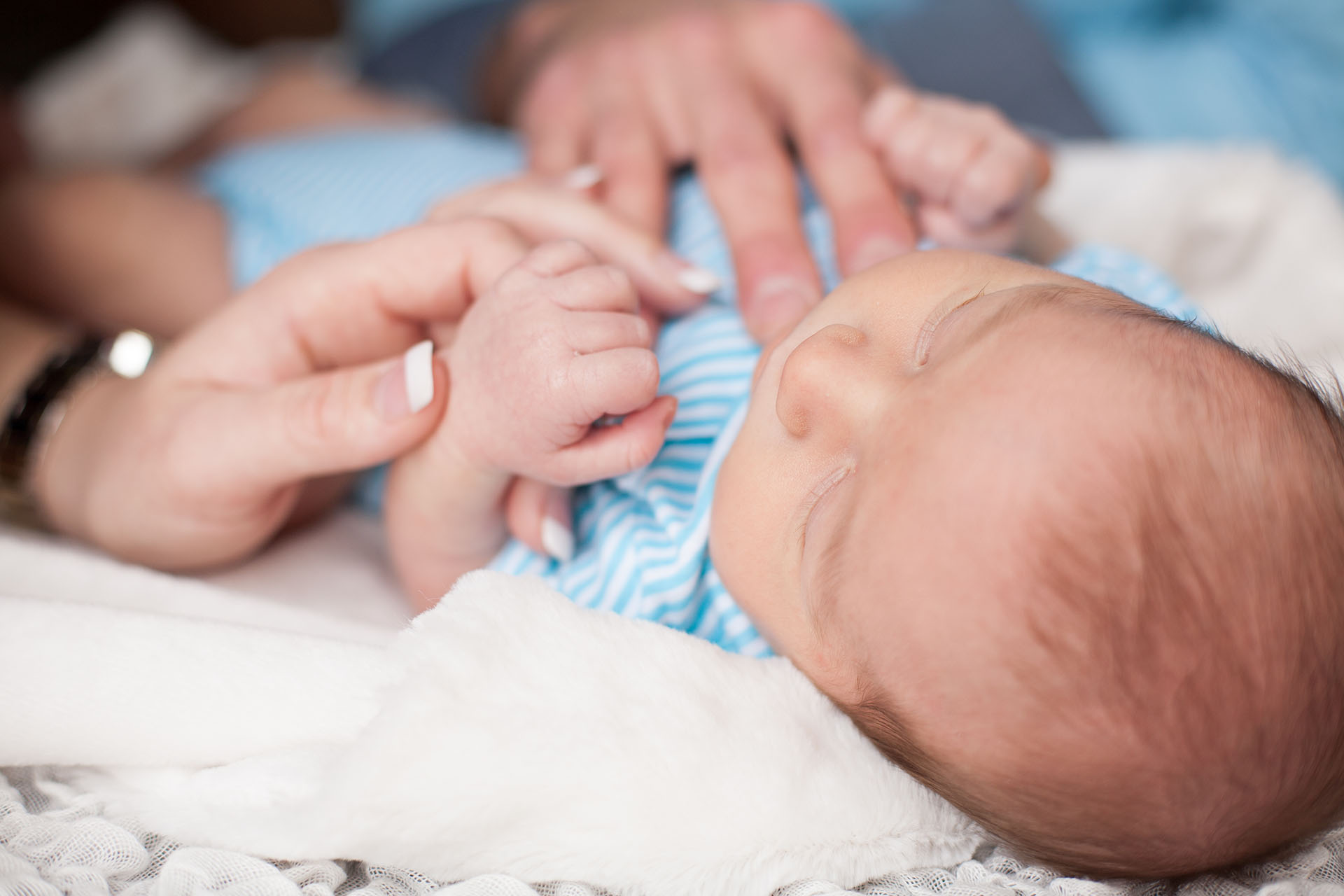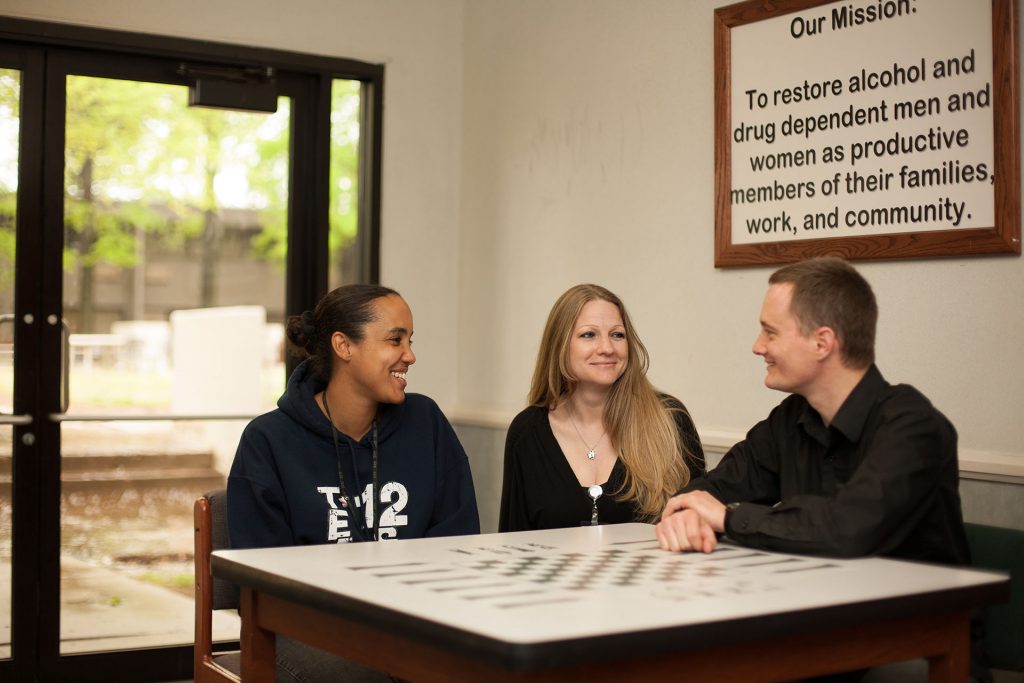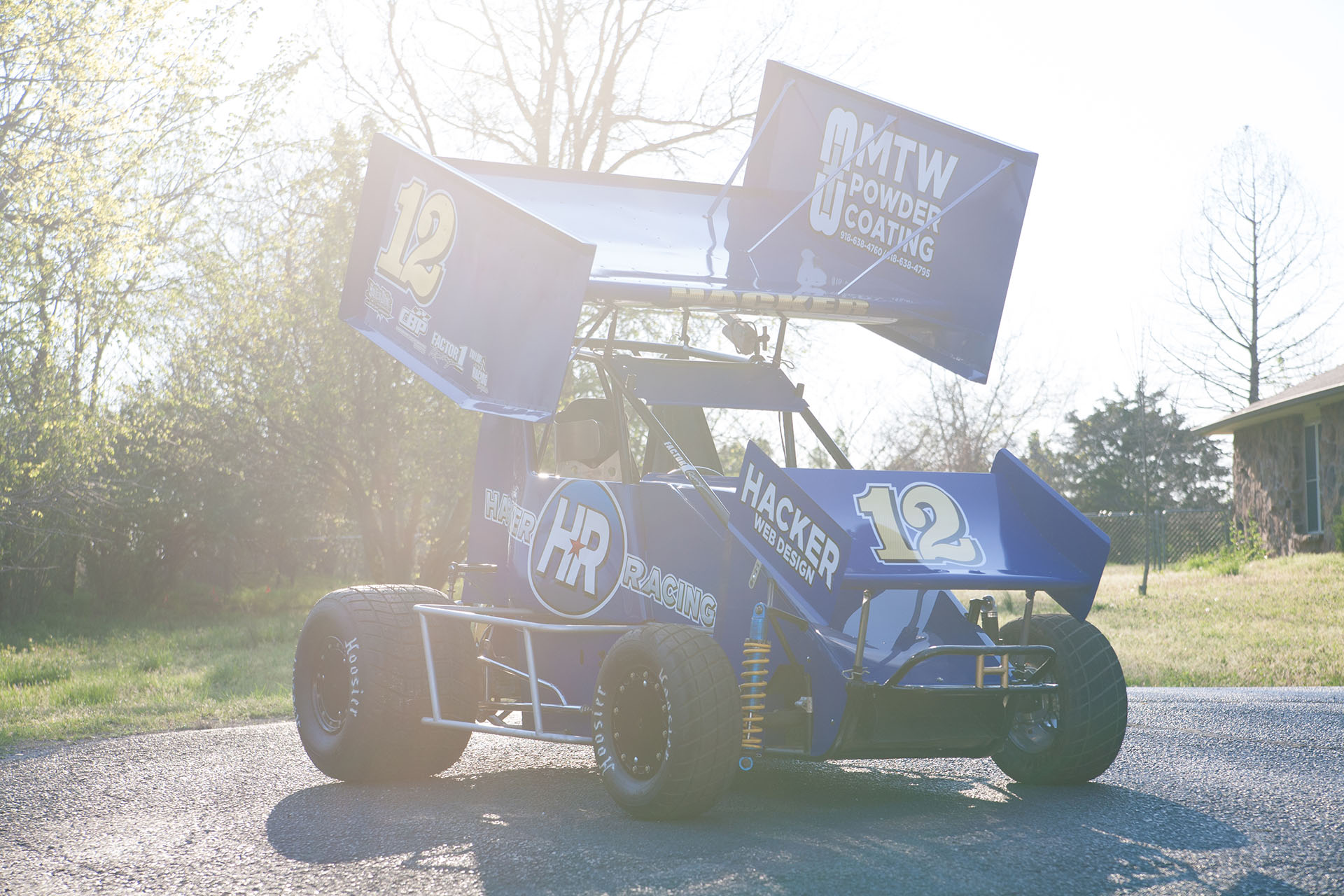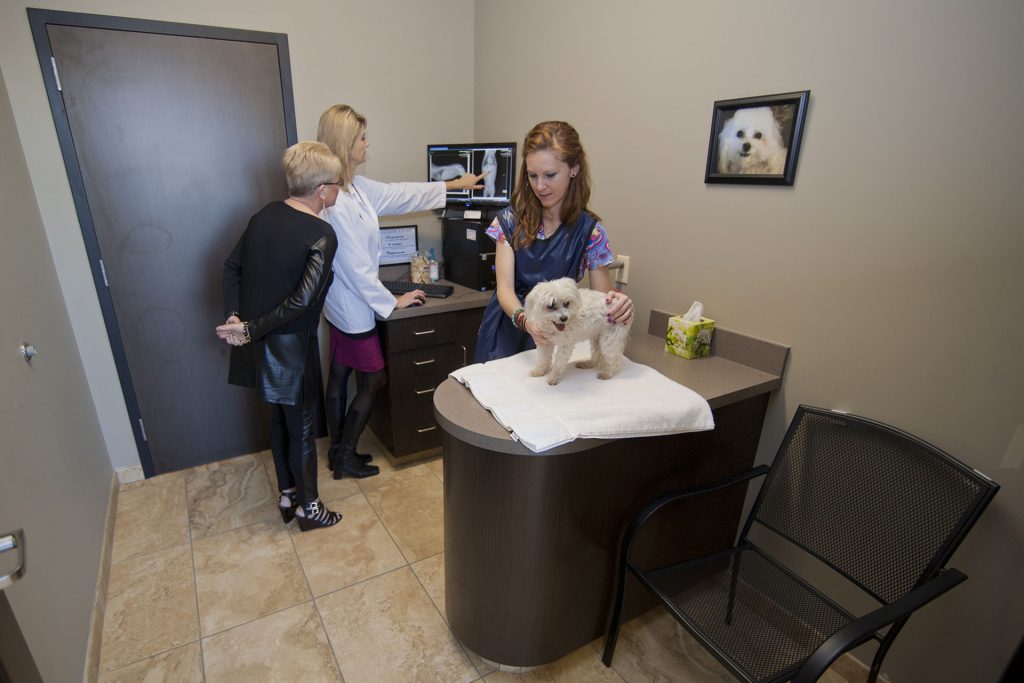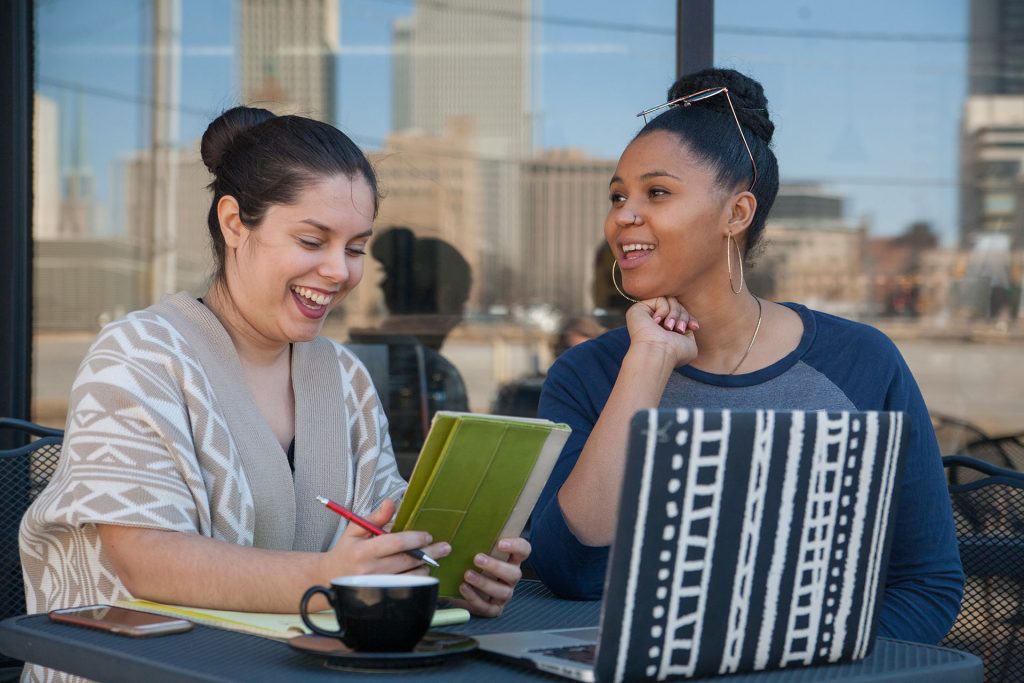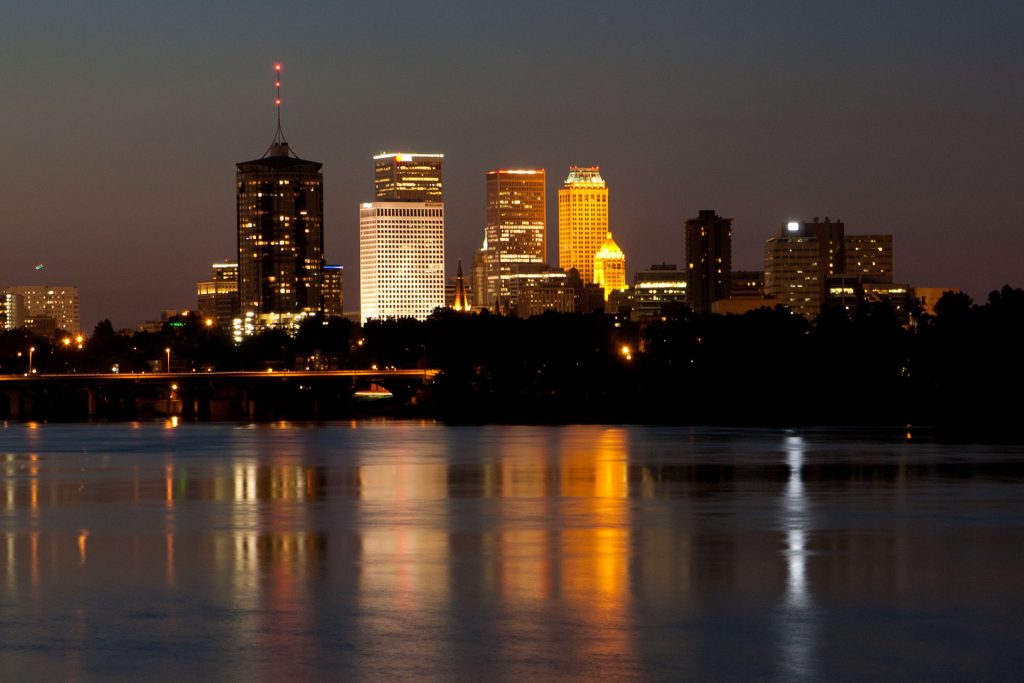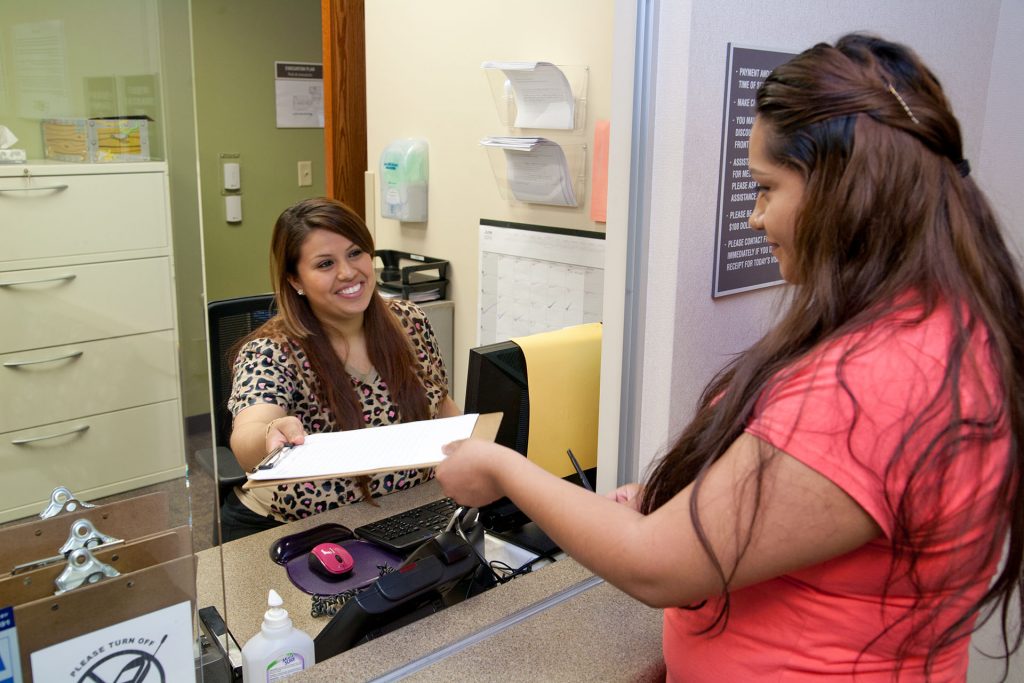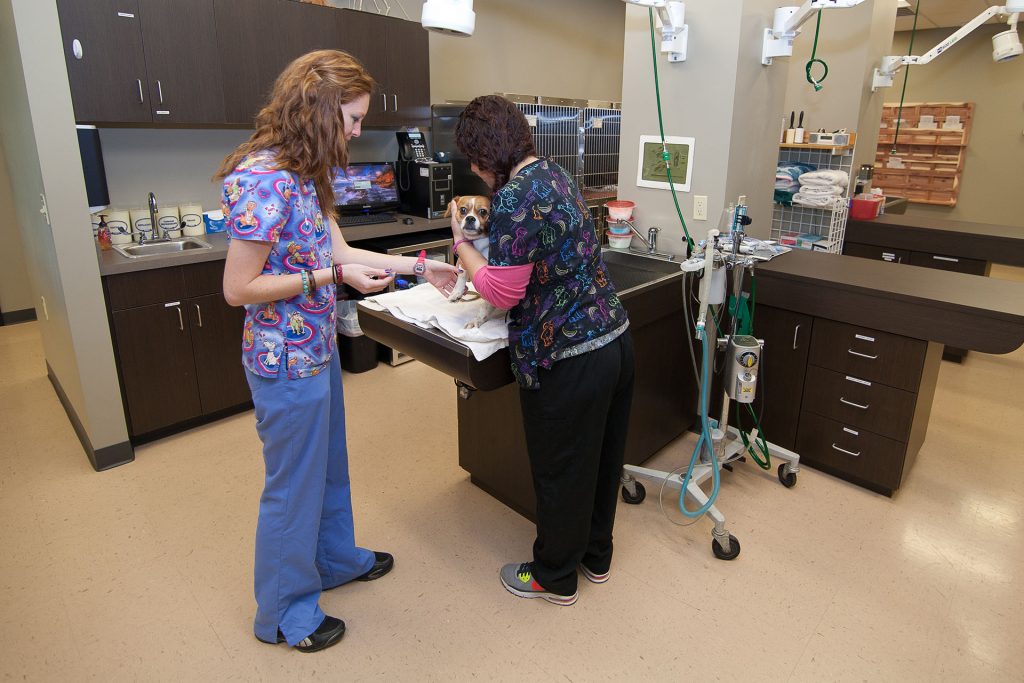 Logo Design
Your logo is the most identifiable part of your brand. It needs to be clean, concise and instantly recognizable. Your logo supports your website to attract attention and stimulate interest in what you do or offer. Promote the name of your company and to create a visual image representing your services, your business, or your mission. Give your brand the visual effect it deserves with a custom logo design.
Ready to create your new website?
If you need a site redesign or a fresh start, reach out today and let's get your project started.